Find which franchise is best for you with our assessment
Match your skills and talents with the right businesses with our 5-10 minute online assessment.
Take a Business Assessment
Fast and Reliable: Takes only 5-10 mins
Helps to Identify a good cultural fit
Get Your Report Instantly
I am committed to helping you find the best franchise business
Not all franchises are right for everyone! Our assessment helps to quickly narrow down the field that is right for you.
A Single Step is a franchise consulting company with a proven process that will save you time, help you avoid frustration, and drastically streamline your search among franchise opportunities. We will answer your questions and provide you with the information you need to make a smart decision.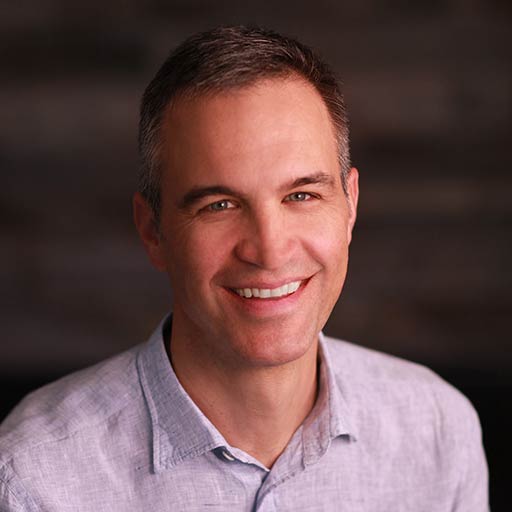 Mark Livingston
A Single Step
This assessment is your first step.
Achieve the life you want and own a terrific business by starting the franchise process with A Single Step.

Mark Livingston is an entrepreneur and top 15 (by revenue) franchisee in the Ben & Jerry's franchise system with a seasonal operation in Busch Stadium, Home of the St. Louis Cardinals.
Mark's operation has been consistently been continuously operating since 2005 and ranked in the top 5% nationally amongst all stores for his operational excellence and twice won awards
Having seen the good and bad in franchising, Mark has a unique perspective when it comes to evaluating franchise opportunities and helping individuals to do the same.
Mark looks out for the best interests of his clients and is not afraid to share his 100% honest opinions even at the risk of losing a client or not closing a deal. Mark wants to see people live their life to the fullest and achieve things they never thought possible.
Mark will help you break down what seems like an overwhelming process. He will help you take that "single step" on your journey to personal and financial freedom.
"If you choose to do something, attack it"
-David Goggins
There are thousands of franchise opportunities out there
Selecting a bad franchise could be disastrous - it doesn't have to be that way

Franchises help you acheive profitability in your business sooner. However, research alone isn't enough. You have to have access to the right information and know how to examine it in order to make the best decision. We will help you do that.
A few advantages of using our free services:
Industry Information - we have access to extensive data on thousands of franchises
We cut down on your research time
We provide easy to read franchise comparisons and reports
Franchise Discovery Process
step 1: Take our business Assessment
Our business assessment takes only a few minutes to complete and will give you a entreprenurial profile allows us to understand your risk tolerance, communication style, values and the type of culture you thrive in.
Take a Business Assessment
Step 2: Schedule a Call
This is not a sales call. Our intro calls last about 15-30 minutes and allow us to assess your situation and goals with business ownership. If we can help you we can plan out our next steps together.
I will research and present matching franchises
Research is conducted by using your specific financial and personal goals and analyzing a comprehensive marketplace.
Introduce you to great franchises
We'll be with you every step of the way to ensure you are well informed and asking the right questions.

Schedule a Call
Initial Calls are about 15-30 Minutes